Professionell services
Job and training offers of the Ilmenau companies and institutions are published on various platforms.
First experiences in different occupational fields and/or in the companies can be gained in the internship.
For the vocational orientation there are extensive offers in the Ilm district.
The Ilm district has numerous educational institutions for vocational training and further education. You can find an overview in the location atlas.
The Thuringian Agency For Skilled Personnel Marketing (ThAFF) is a state-wide institution and welcome center and is the central point of contact for everyone who would like to work and live in Thuringia as well as for Thuringian companies that need support in retaining and recruiting skilled workers. An overview of lectures (also in English) can be found here.
Would you like to deepen your knowledge on the topic of welcome culture? Then simply download the guide Diversity Wins! Welcome Culture in Companies (PDF, 7.6 MB). You will learn how to turn international diversity into a success factor in your company. The guide gives you many practical tips and hints on how to integrate new international employees.
The "Integration through Qualification (IQ)" program supports migrants in their professional integration and helps companies, administrations and labor market players in the recruitment and employment of foreign specialists and workers.
Afeefa - Colorful Compass for Thuringia offers an up-to-date digital overview of all important offers for immigrants at a glance, be it language course providers, consultations on various topics or leisure activities. On the one hand, Afeefa wants to help you arrive in Thuringia.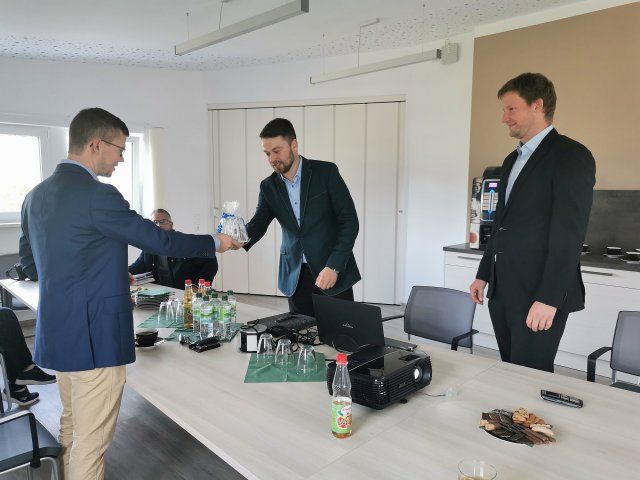 Job offers
You can also find part-time jobs here: